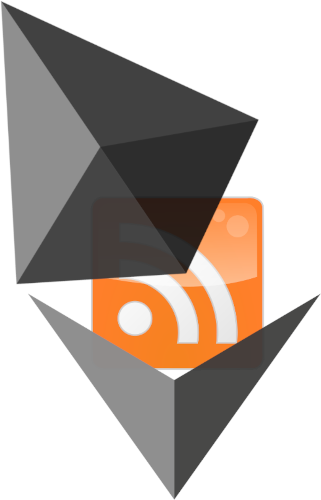 My twitter feed be like:
Blockchain! NFTs! Distributed governance! Get rich quick!
We all know NFTs with URLs to someone's HTTP server are silly1. True cryptopunks store everything in blockchain directly! So how much would it cost me if I immortalized this blog in the Ethereum blockchain? Think about it! All my typos and rants immutable and preserved forever, that'd be cool!
Disclaimer: I have no idea what I'm talking about. I never actually used Ethereum for anything, and all I know about it I've learned in a couple of hours of random googling.